Perenniality
With you since 2009 (#stalker).
Intense
We put all our energy into making your projects a success. And if you think we're satisfied with the minimum, you're mistaken.
Ideas & Concepts
You want to be different, that's great because we don't like to do the same as everyone else.
Technical
We can advise you on wine, but that's not our job (although we do have some great customers who are experts in the field).
Solution-oriented
We have real solutions for your false problems.
Committed
Because being involved isn't enough, you deserve better.
A team of experts as intense
as your projects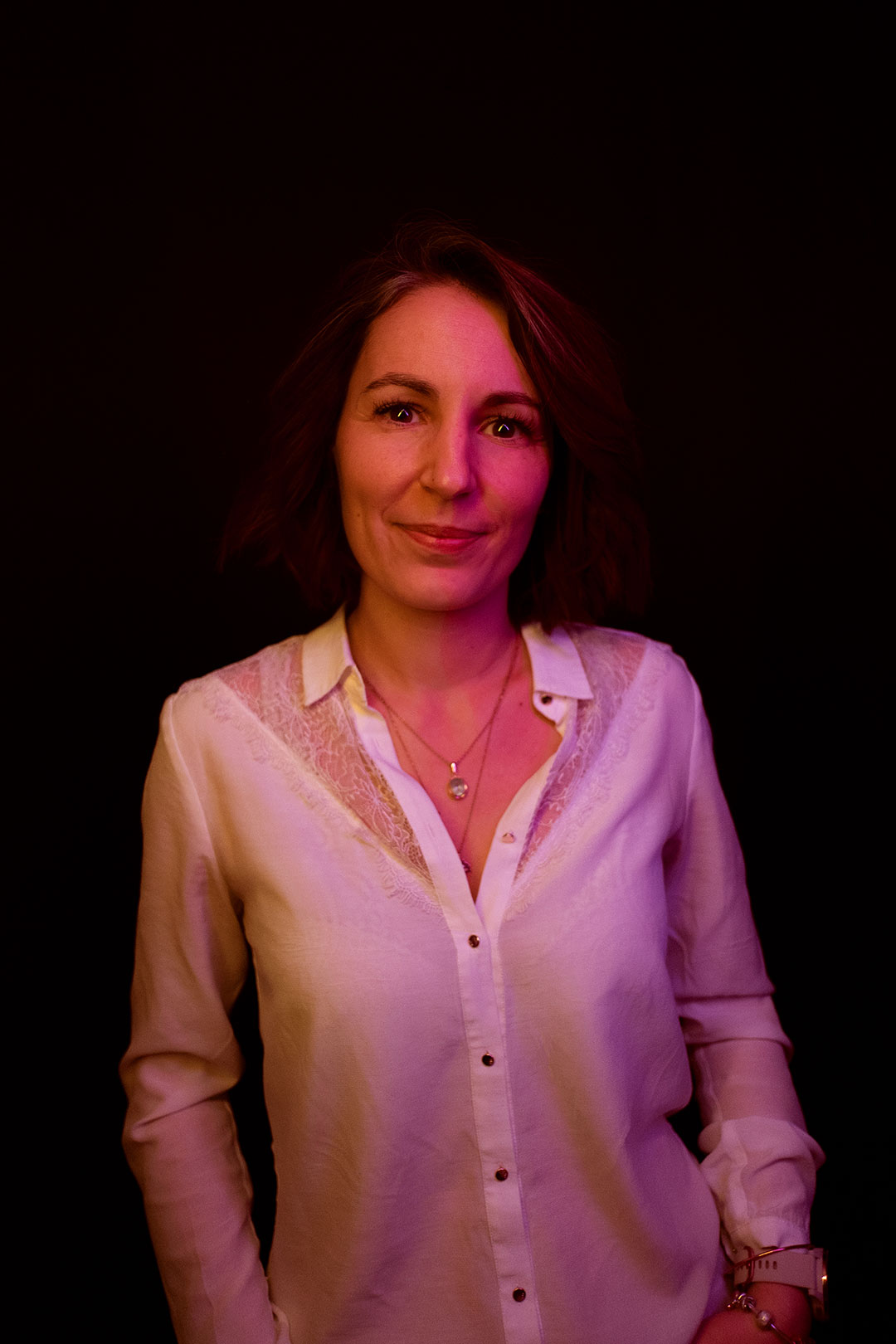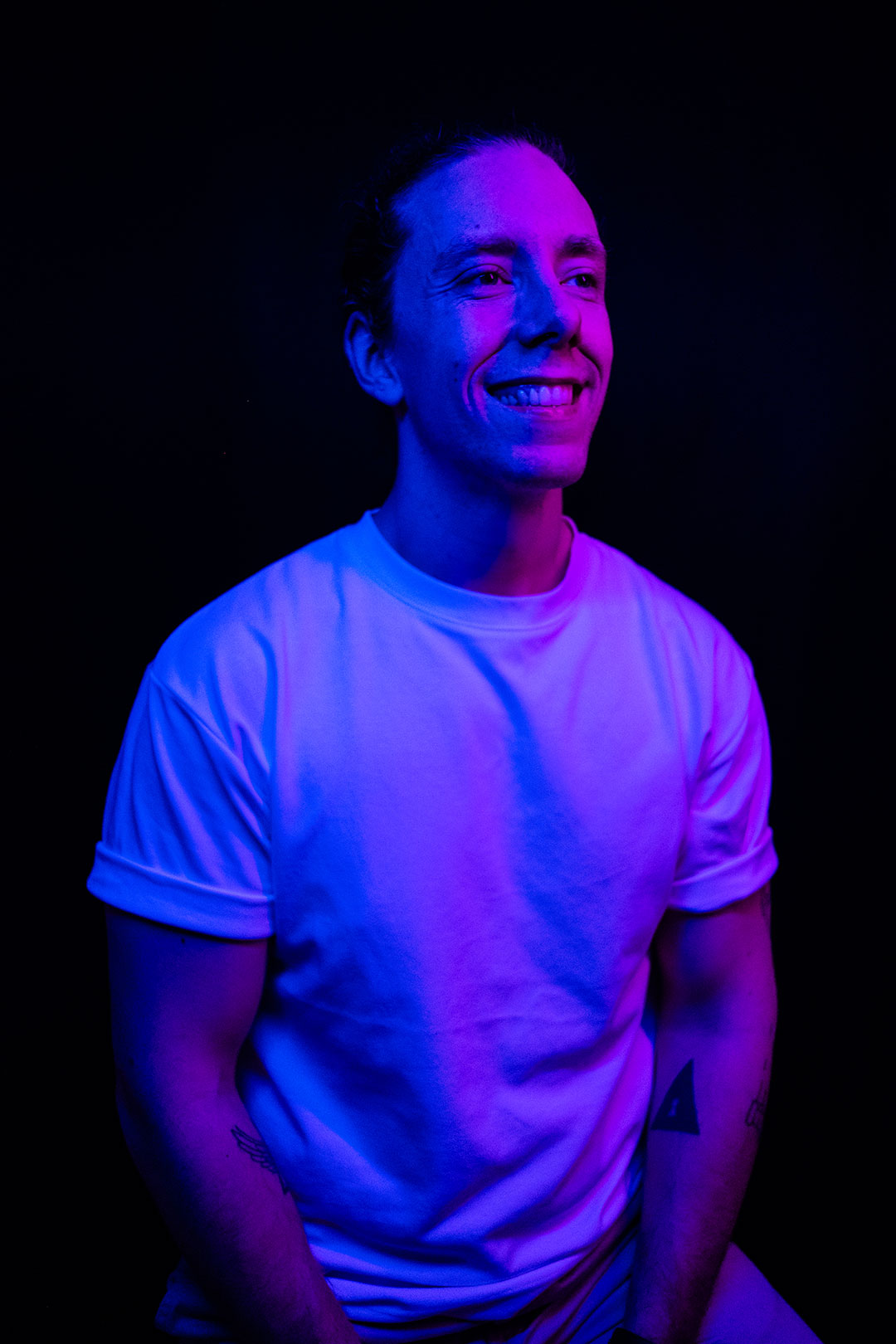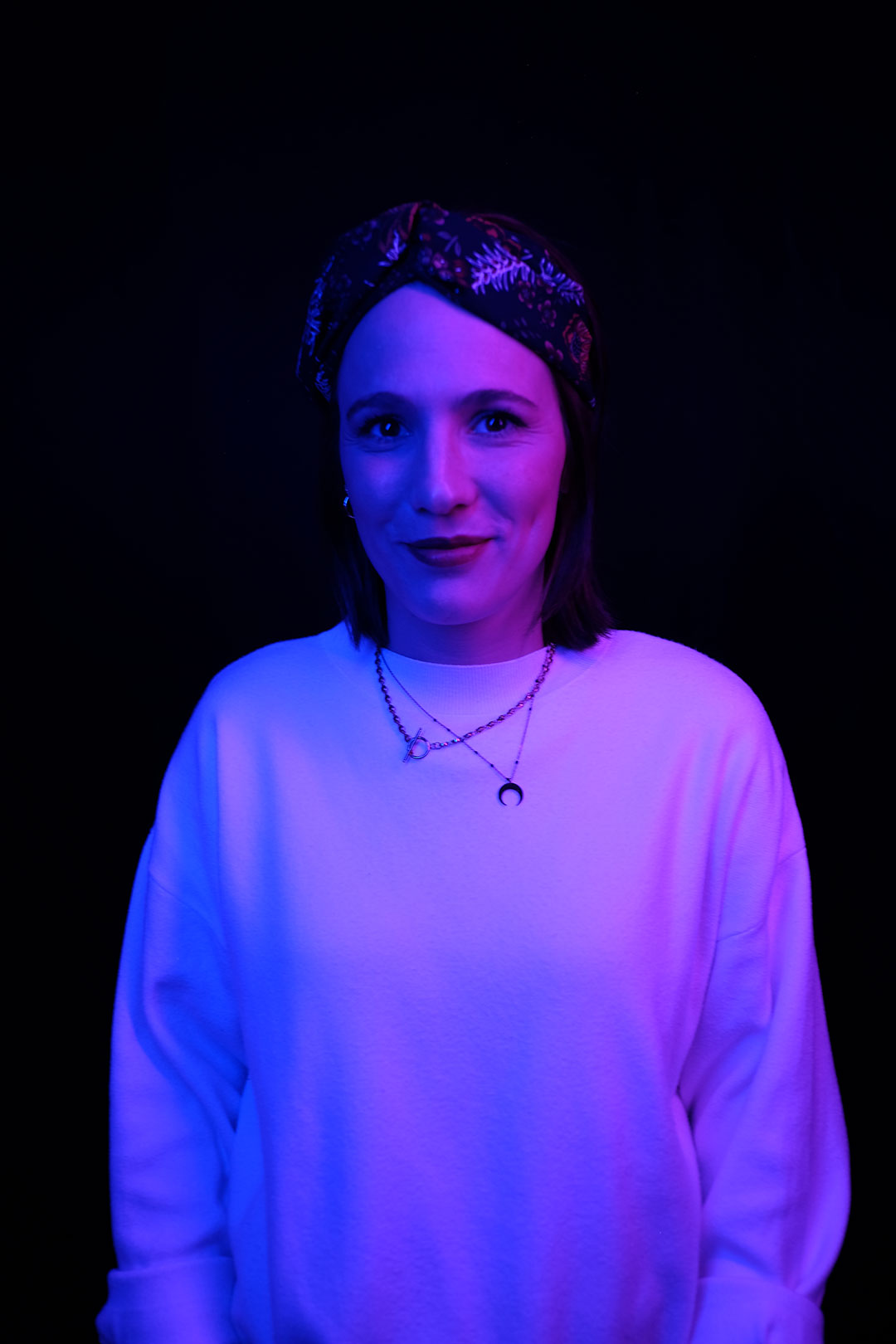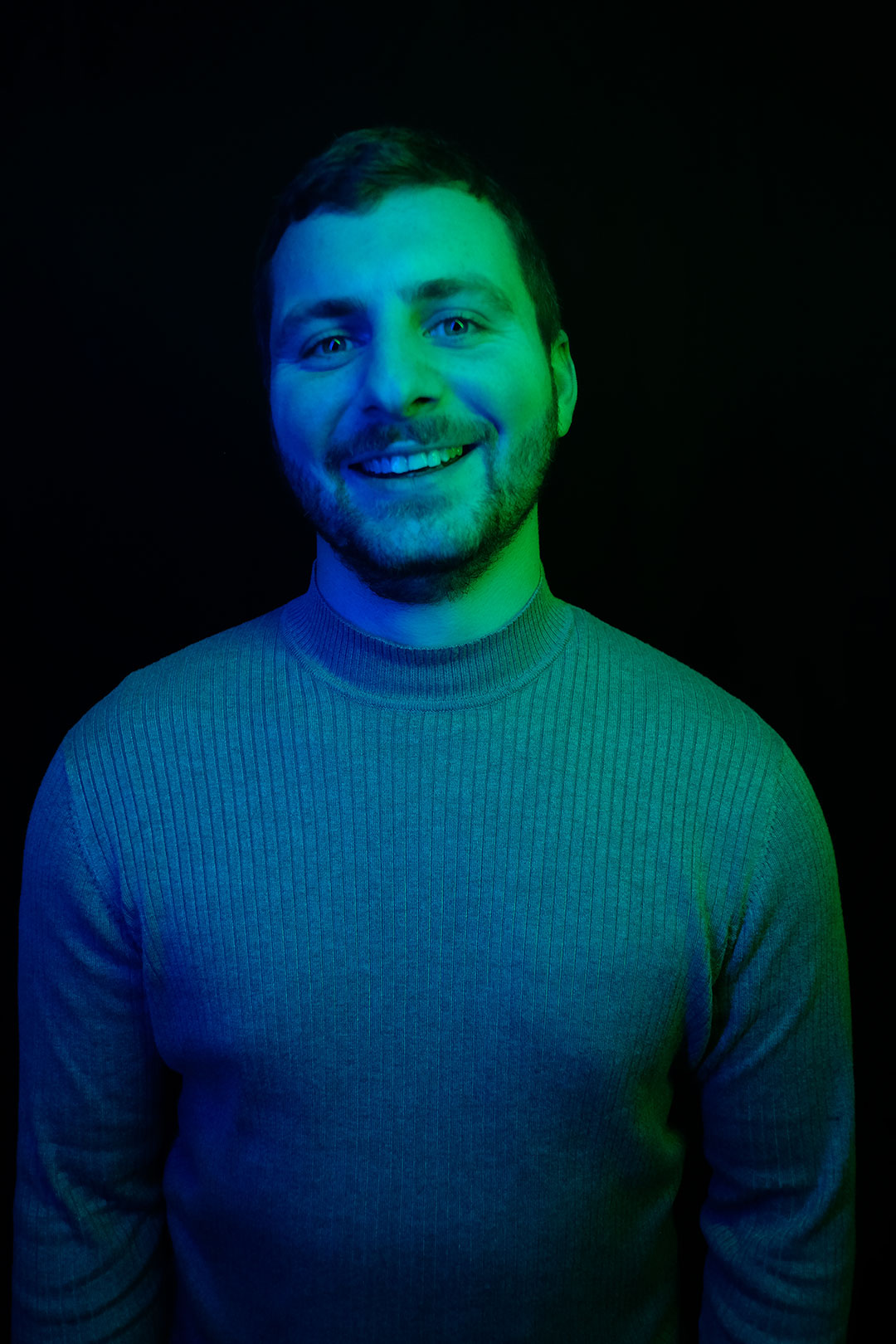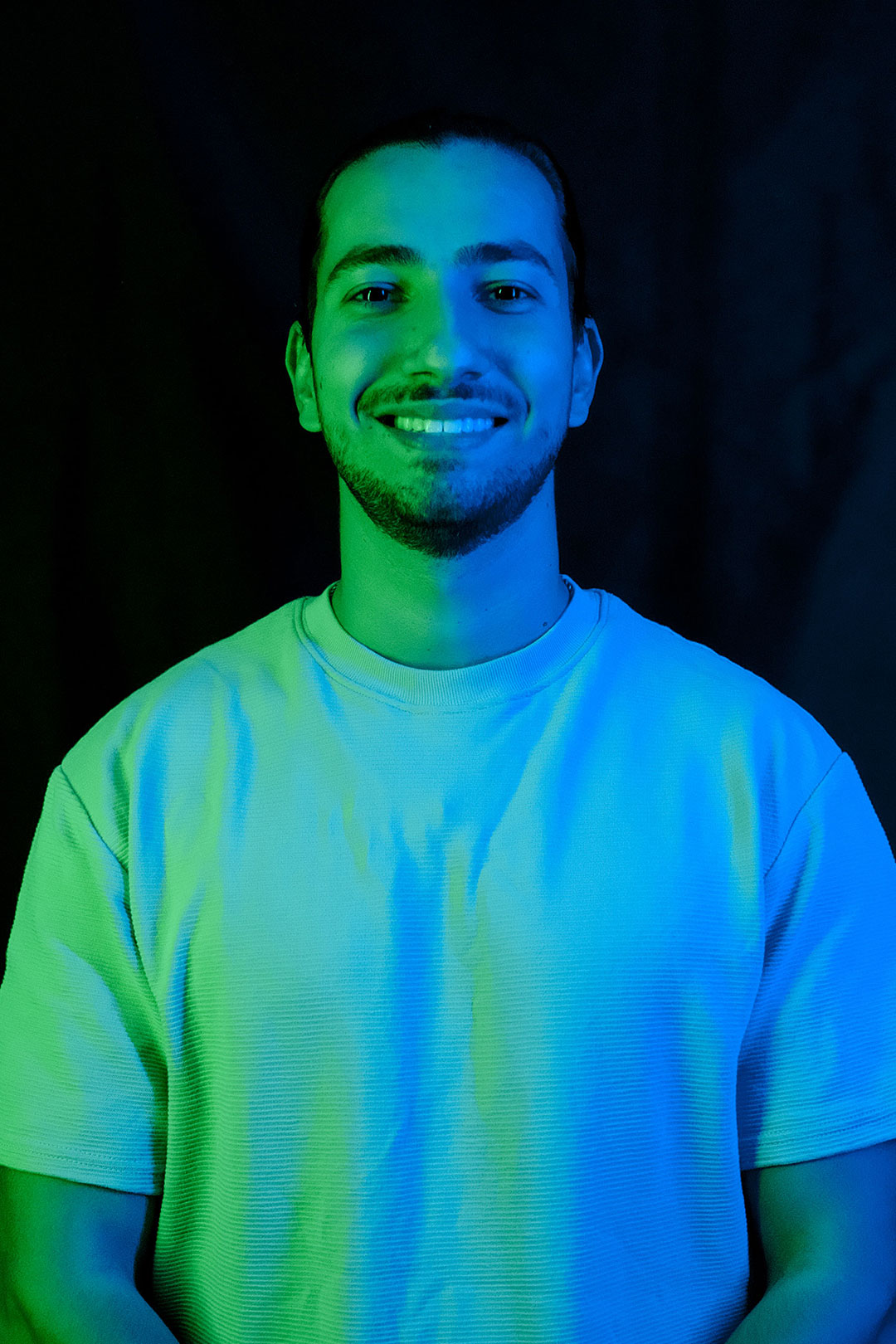 Filippo
Business Developer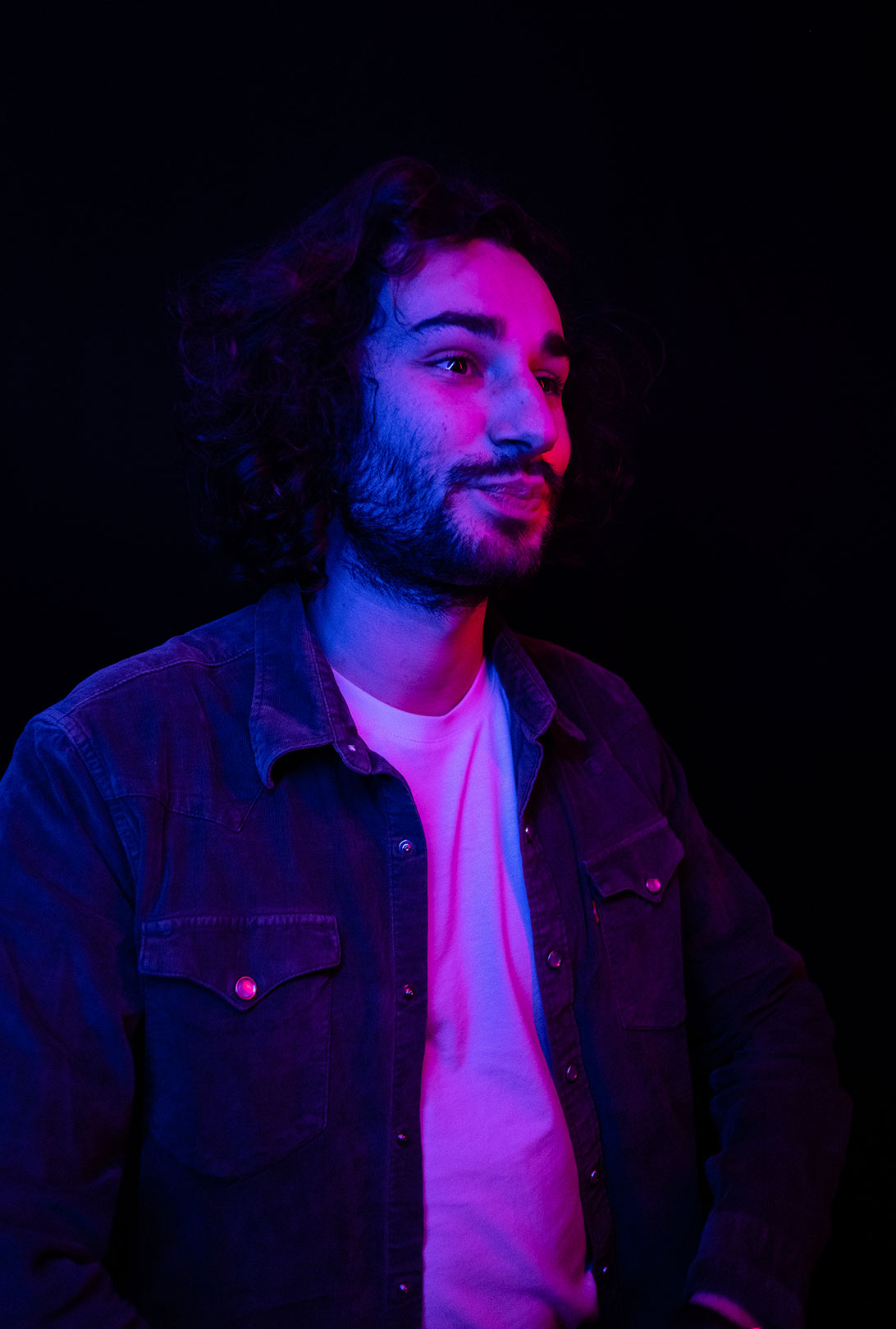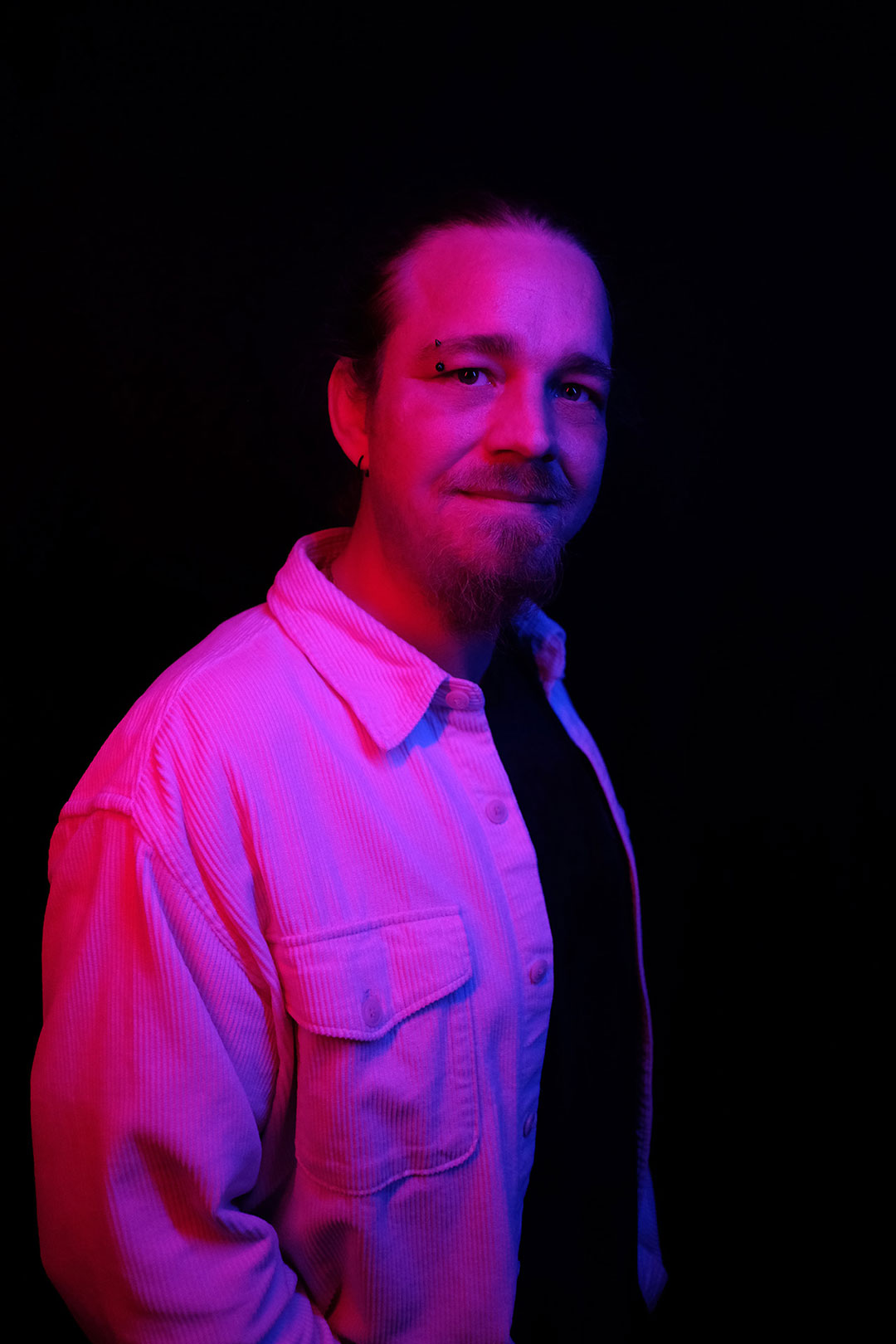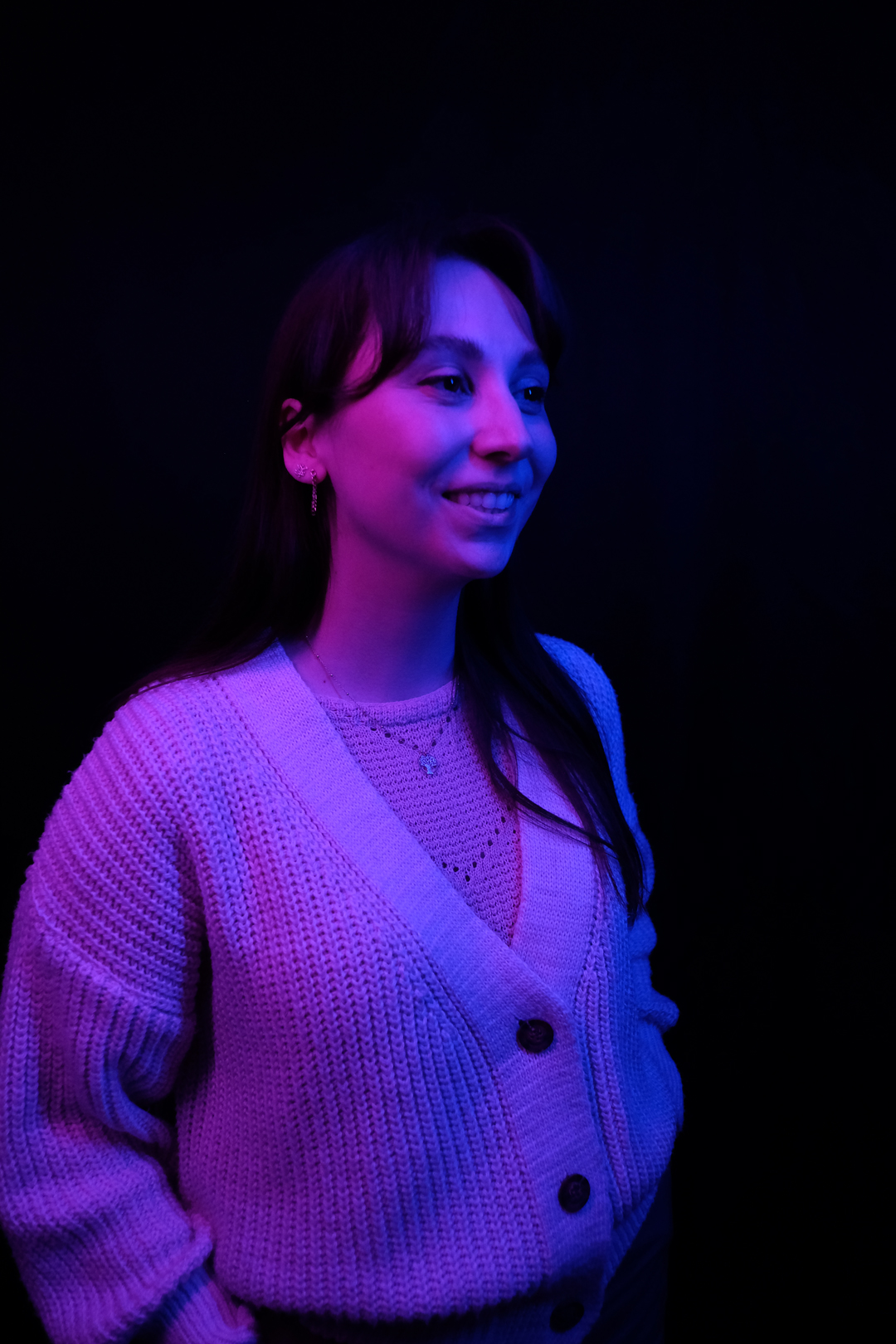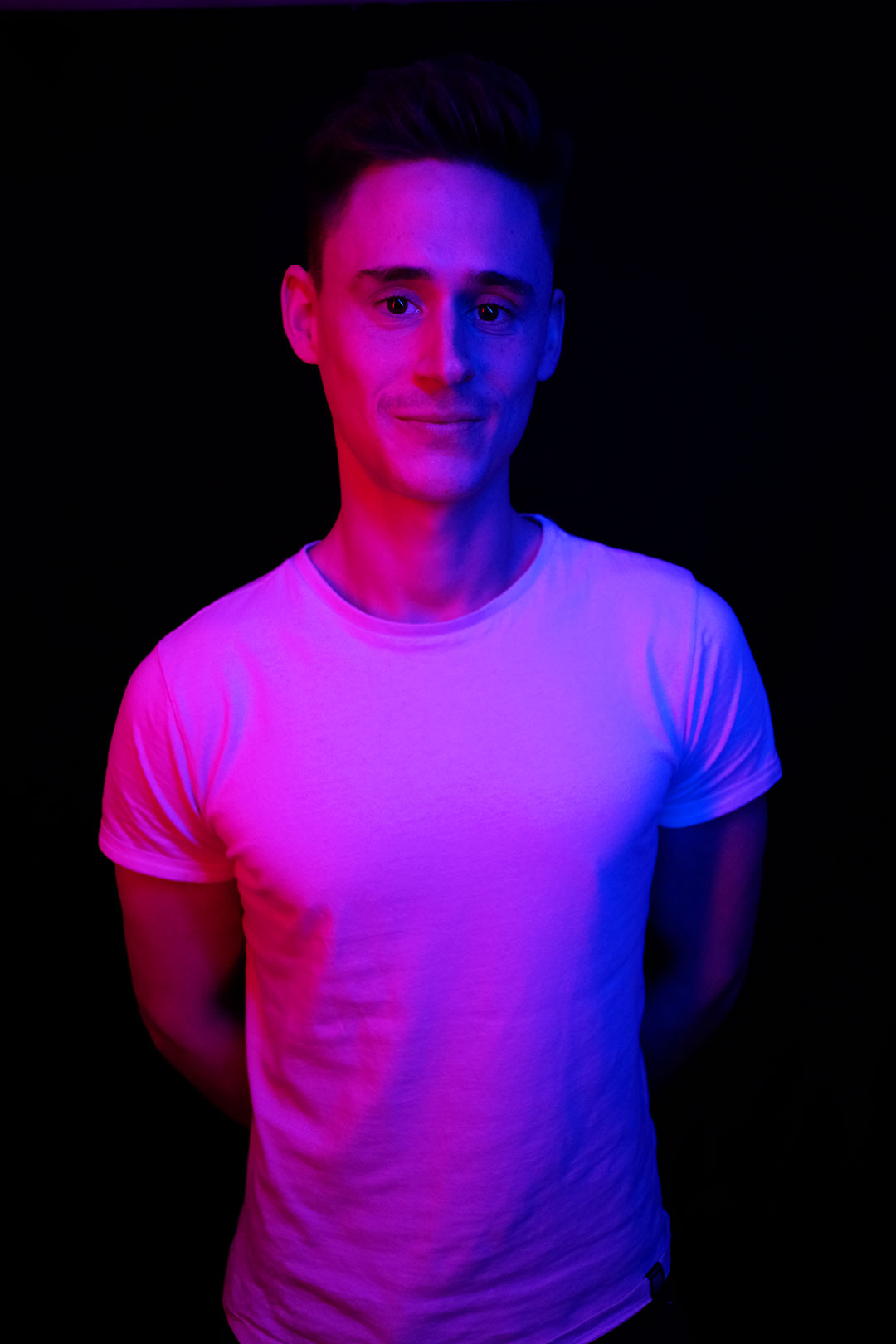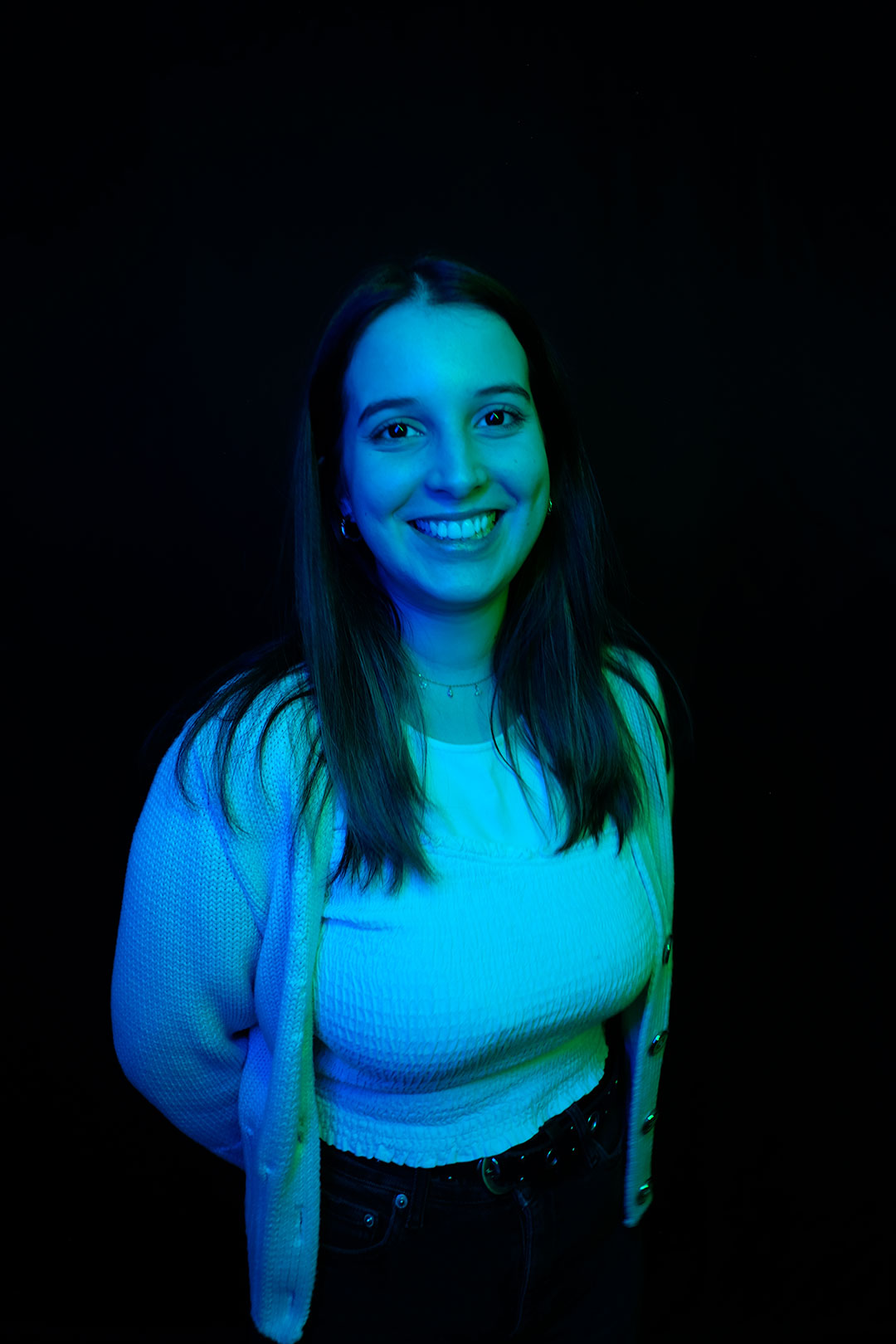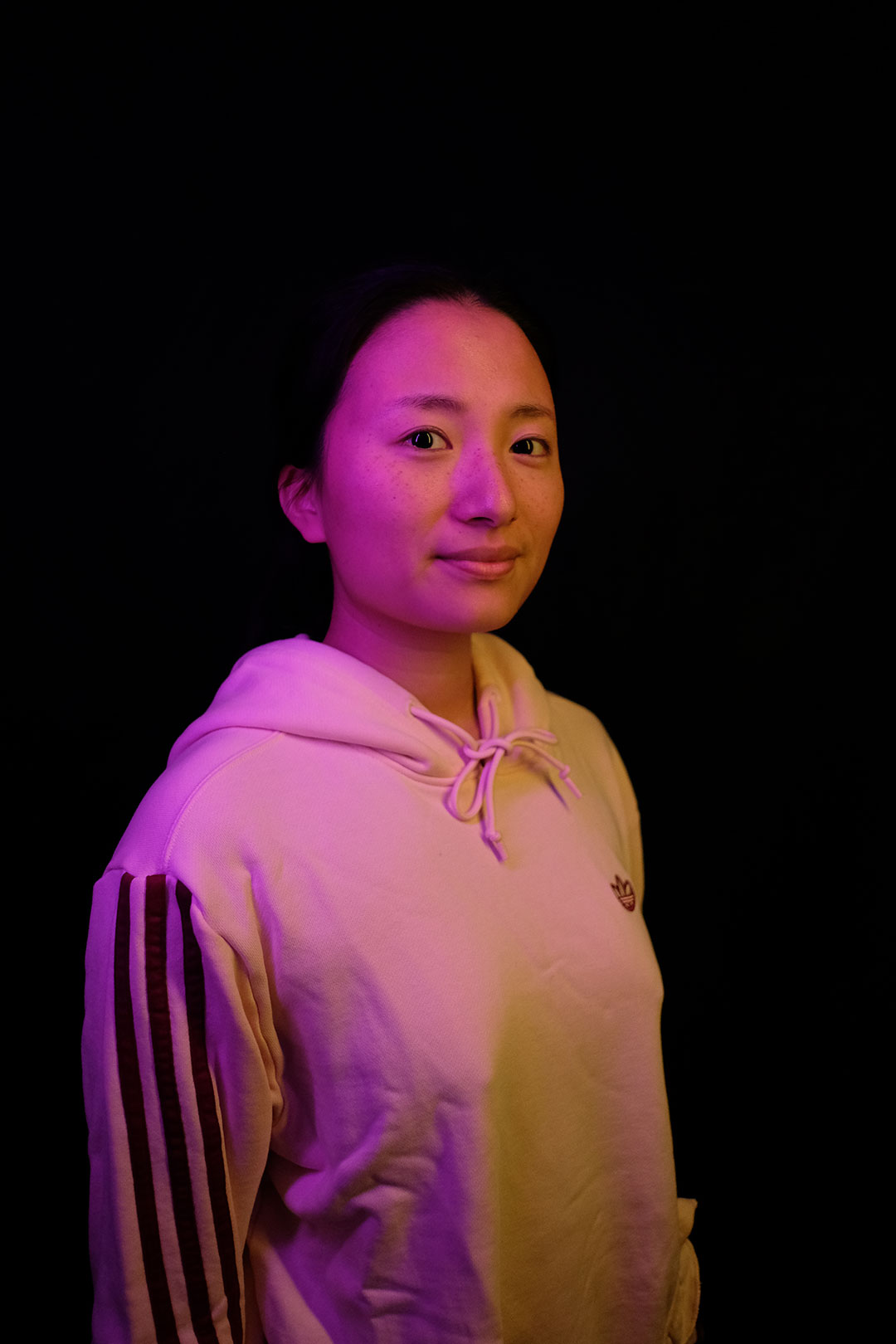 Juxian
Social Media Manager
Want some music? Listen to our Spotify playlist!
The values that
we live by.
Transparency
You'll be at the heart of all our decisions and will always have a (good) answer to your question. From strategy definition to reporting, you'll have everything you need to understand our decisions and why working with us is better than working with anyone else.
Trust
None of our values is more important than this. You need to be able to trust us to take you to success, just as we trust you to be up to date on accounting.
Honesty
Your decision deserves to be discussed? We'll always be there to do it. And even if it bothers you, we still want to see you succeed!
Performance
Because we start from your problem to propose creative, unique and innovative solutions, we remain impartial in the choice of levers to activate to guarantee successful projects.
Creativity
Being creative enables us to solve a wide range of digital problematics (acquisition, brand awareness, retention, etc.) through ideas that generate value for our clients and their customers.
Fun
You can't be both efficient and fun at the same time! Of course, it's possible (with the Kiwi card) and, above all, it's essential if we are to preserve the pleasure of a long-lasting collaboration. We're convinced that it's because we take pleasure in our tasks and projects that we always perform better!
And if you're still in doubt,
You can consult our charter of commitment
Download
our charter of commitment