Scroll
Contact
Do you need our help?
Brief us on your project, and we'll take care of the rest.
Tell us who you are and what you need, our team will get back to you as soon as possible to start a new adventure with you!
If you want to call us
We are available Monday to Friday, 9am to 12pm and 2pm to 6pm.
Want to join
our team?
Want to join the best team in the world (according to a panel of 12 people), looking for ever more challenging and exciting projects?
See our offers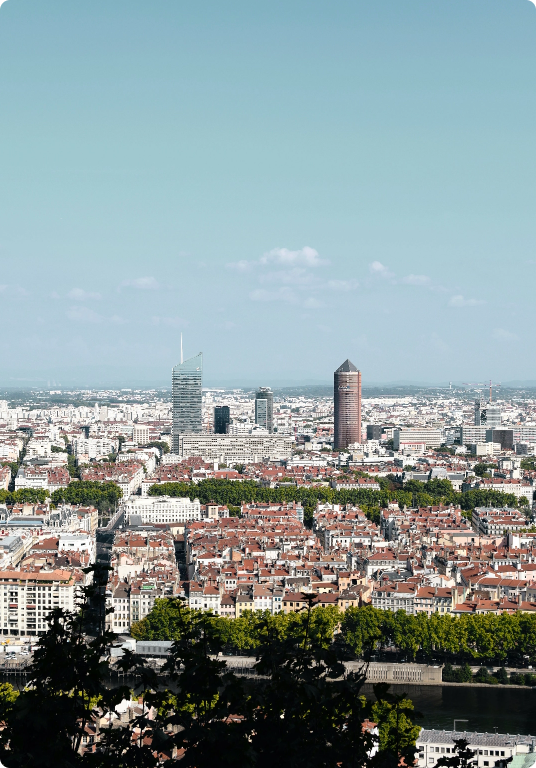 Lyon
12 rue Baraban
69006 LYON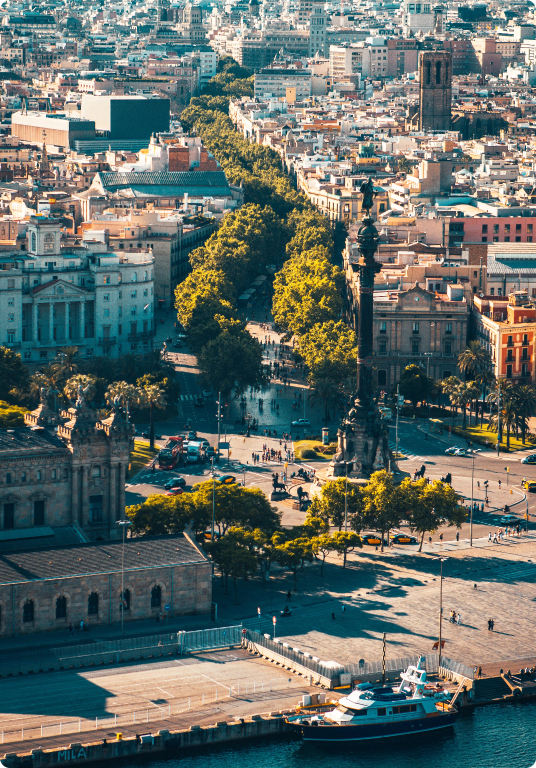 BARCELONA
Passatge D'Iglesias
708005 BARCELONA